Get useful insights and updates from us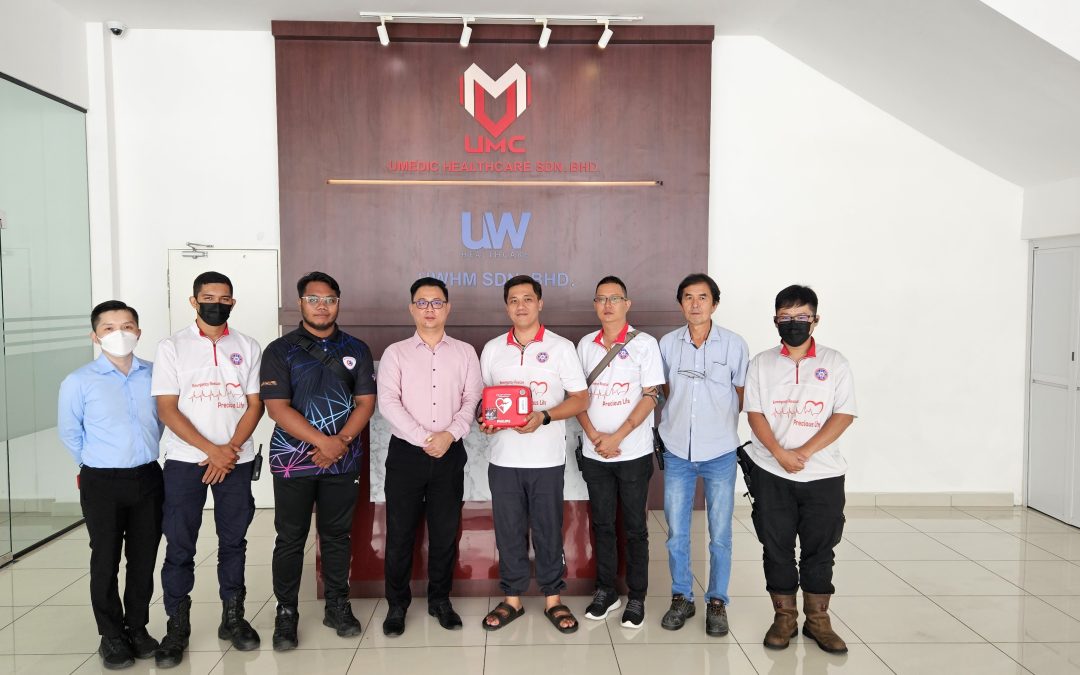 It is more blessed to give than received. Our 𝘊𝘰𝘳𝘱𝘰𝘳𝘢𝘵𝘦 𝘚𝘰𝘤𝘪𝘢𝘭 𝘙𝘦𝘴𝘱𝘰𝘯𝘴𝘪𝘣𝘪𝘭𝘪𝘵𝘺 (𝘊𝘚𝘙) 𝘗𝘳𝘰𝘨𝘳𝘢𝘮 went well. We extend our heartwarming support to Persatuan Bantuan Kecemasan Bukit Mertjam Pulau Pinang by providing Automated External Defibrillator (AED) trainer that make a...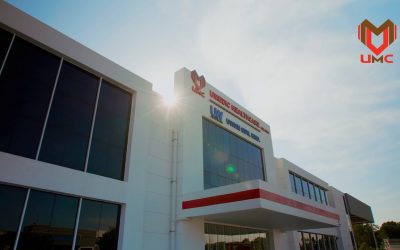 UMediC末季净赚337万 (吉隆坡12日讯)营销与分销业务双双走强,助UMediC集团(UMC,0256,创业板)2023财年末季净利按年激增4.93倍,至337万令吉。 该集团在截至7月杪的末季,营业额同样按年增加62.12%,至1202万令吉。 该公司2023财年全年总共共净赚1032万令吉,比上财年的643万令吉高出60.54%;但营收较上财年减少10.46%,至4543令吉。 ...