For our manufacturing segment, our Group's R&D team undertake new product development based on the requirements, market trends and/or new technologies arising in terms of costing, available technology product features, functionality, quality and raw material requirement.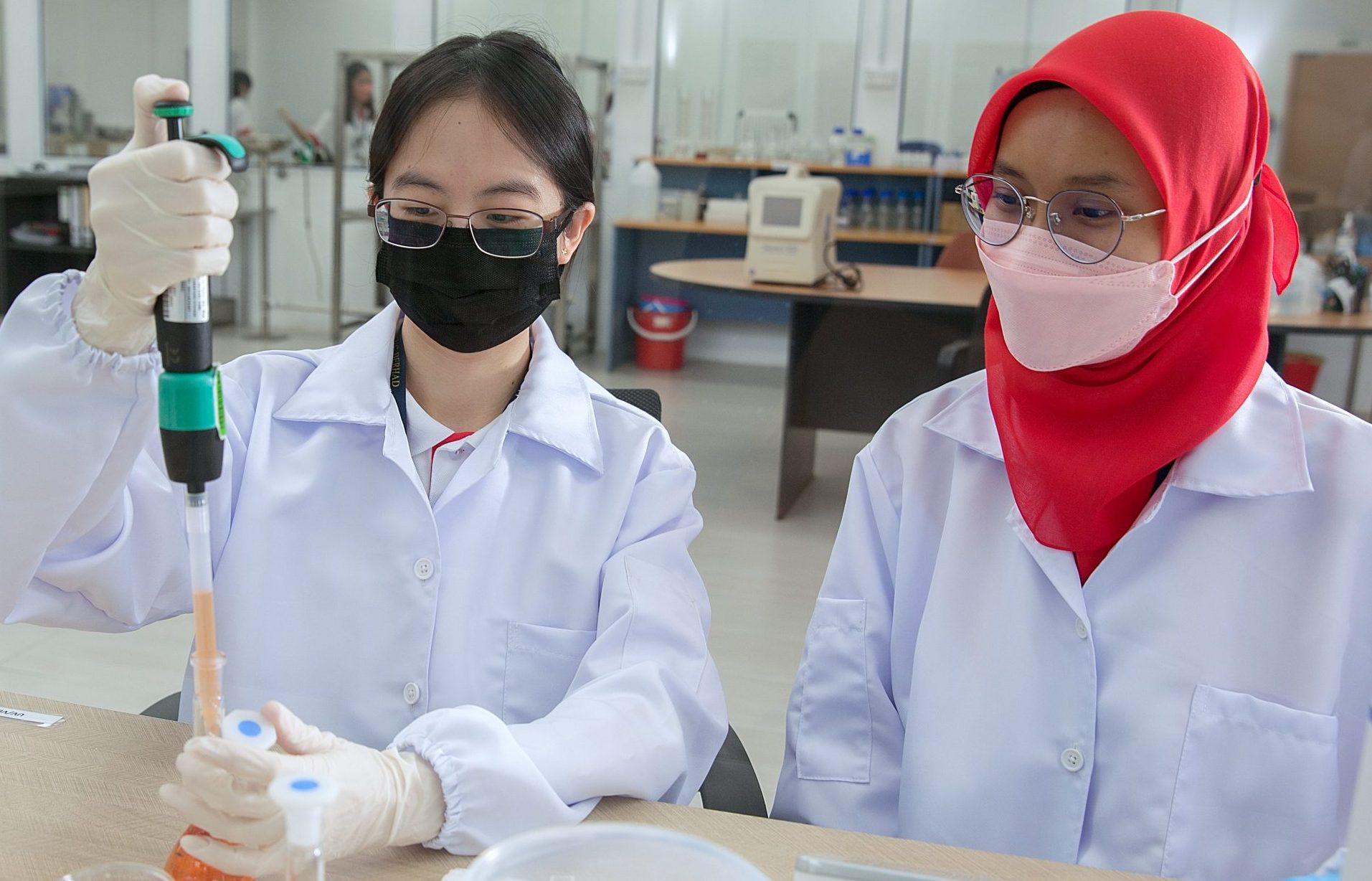 We use various types of technologies to develop and manufacture our own medical consumables as follows: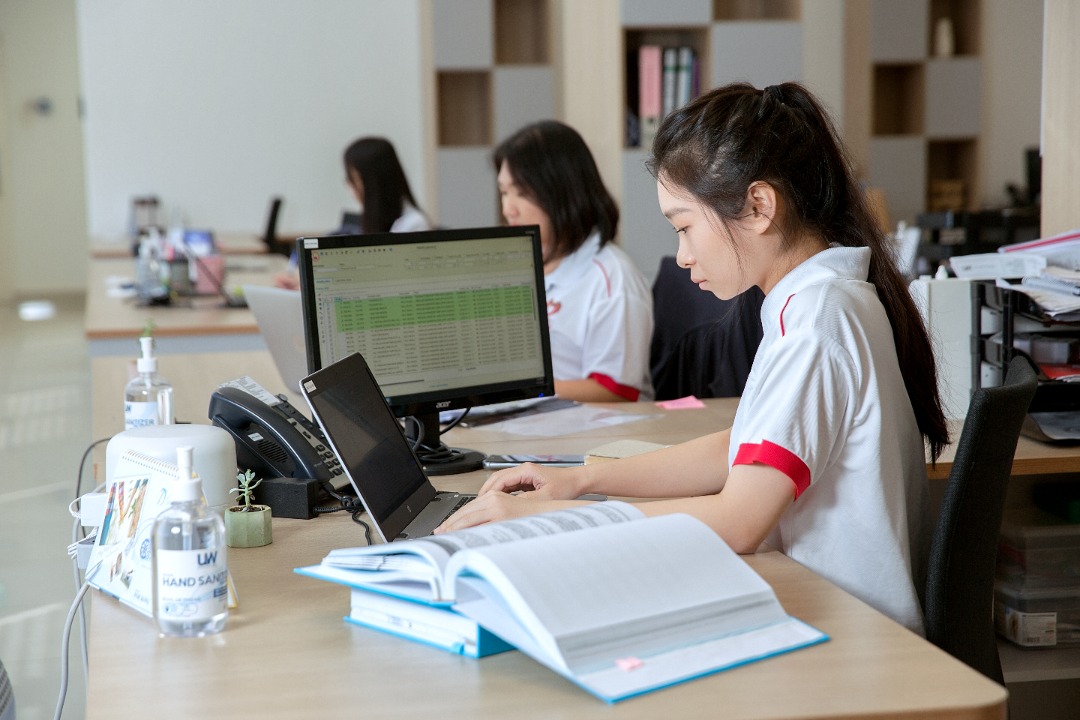 Enterprise Resource Planning System
Computer software programme that an organisation in the provision of production-based or distribution business uses to manage day-to-day business activities.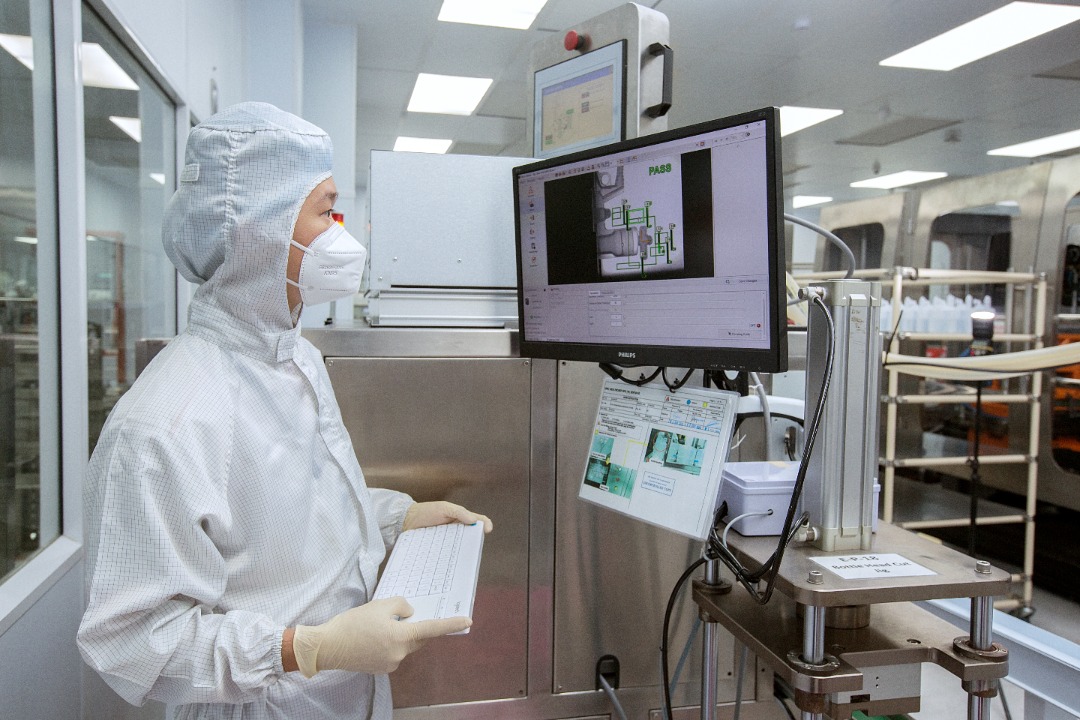 Fill-seal-leak Test Machine
A fully automated medical product packaging technology that fills, seals and performs a fill leak test on sealed parts to ensure that it is leak tight.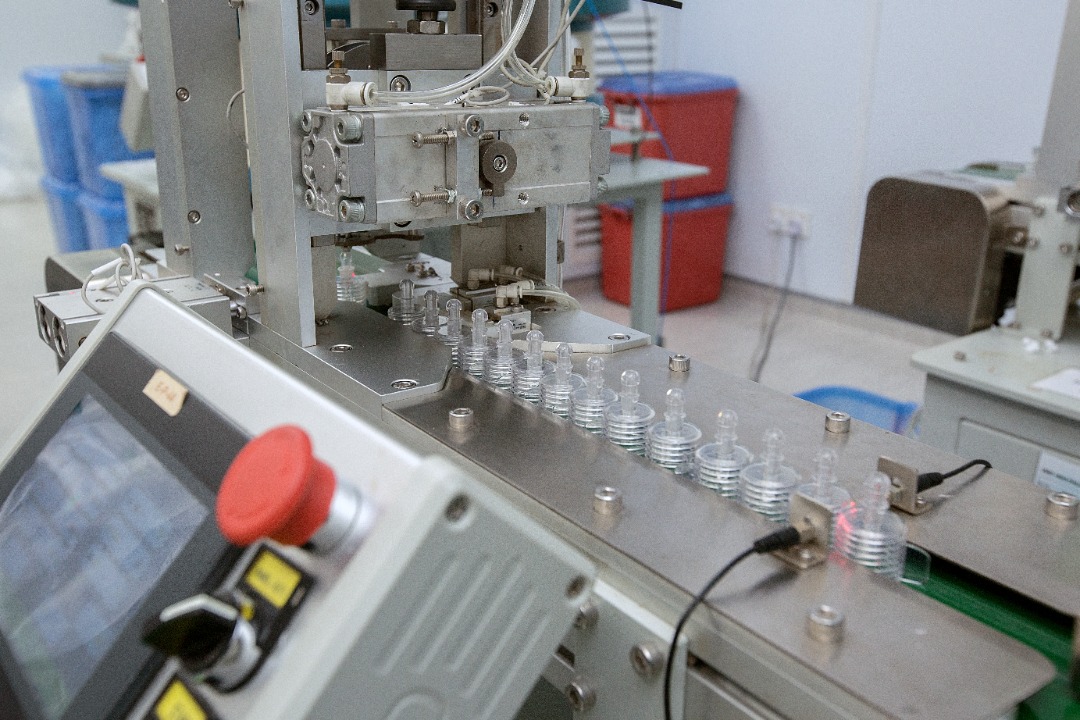 Adaptor Automated Assembly Line
An adaptor assembly line comprised of multiple modules including rubber insertion station, cap insertion station and packaging that adapts to the production process.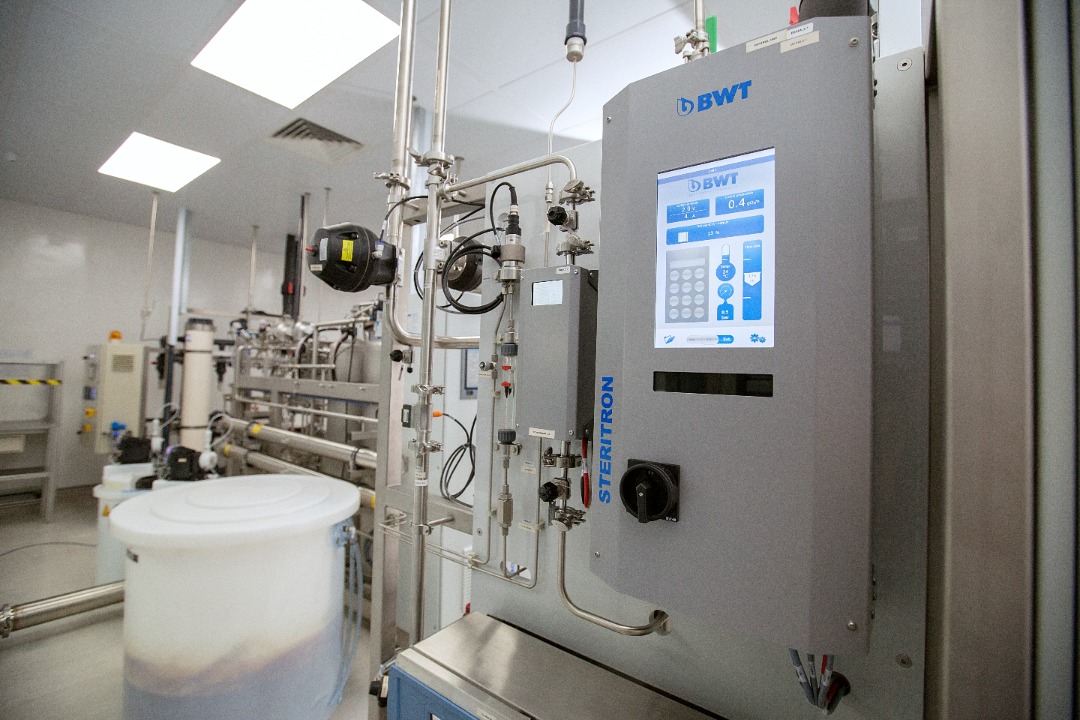 A skid-mounted system for the production of pharmaceutical water that meets the current United States Pharmacopeial Convention and European Pharmacopoeia requirements.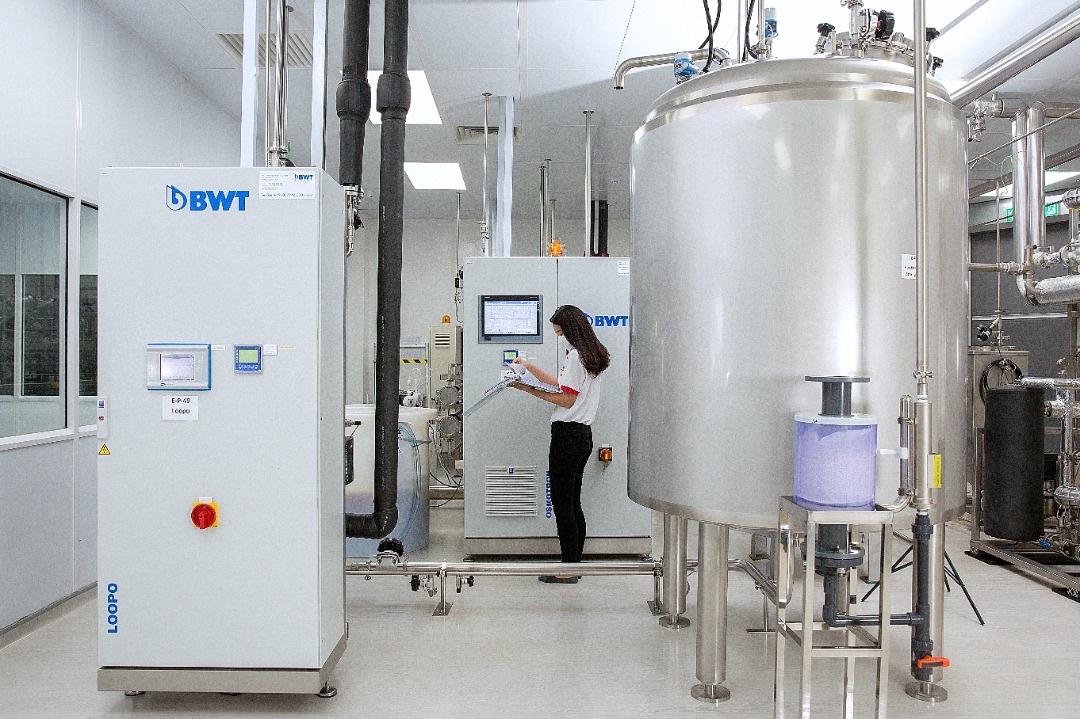 A system for the distribution, sanitisation, control and monitoring of purified and highly purified water or water-for-injection circulation systems.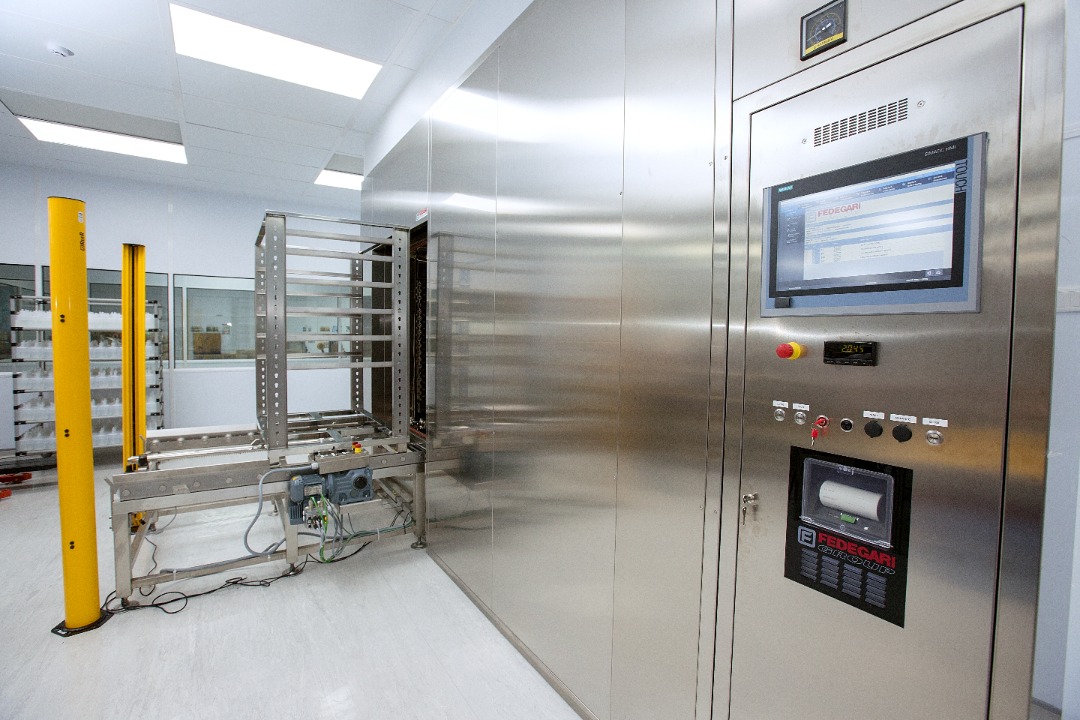 FEDEGARI Steam Air Steriliser
A technology used for the counter pressure sterilisation of aqueous solutions in sealed containers.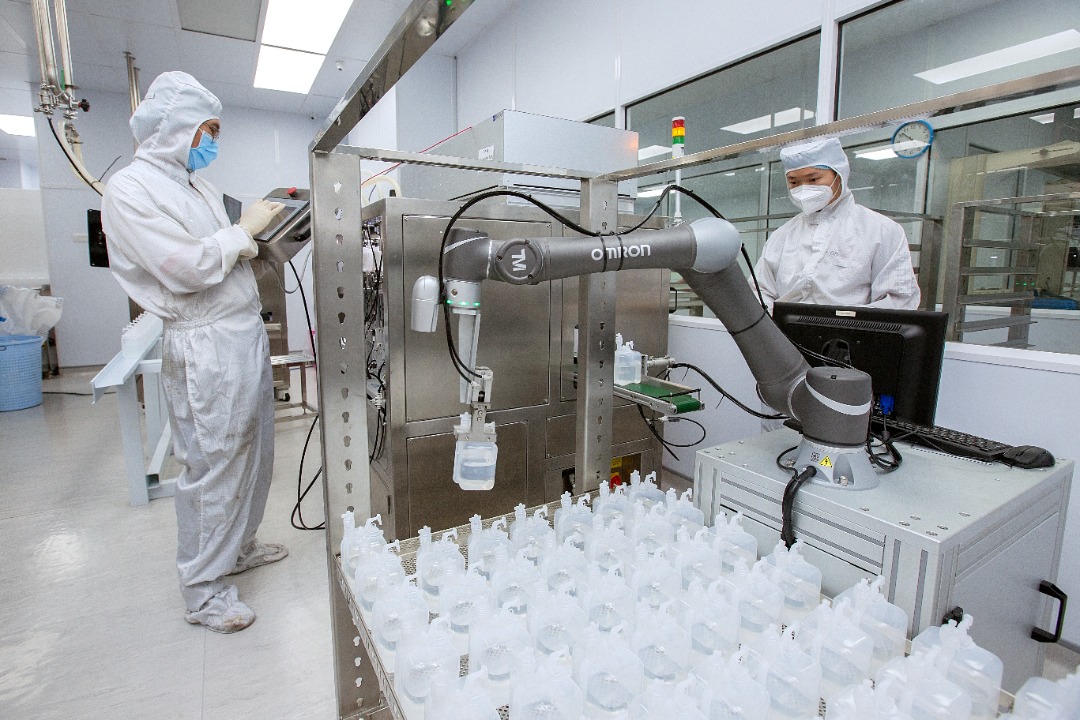 OMRON Collaborative Robot System
A technology designed to share the same workspace with humans and can be easily switched for any task including pick and place processes etc.
2011
Development of prefilled humidifier
2016
Study of safety of prolonged and multi-patient use of prefilled humidifier with Clinical Research Center, Pulau Pinang Hospital
2017
Development of sterile water for inhalation
2018
Development of inhaler spacer
Development of prefilled nebuliser
2019
Enhancement of prefilled humidifier with connector cover to prevent contamination
Development of 100% vision leak test for prefilled humidifier
2020
Development of steam sterilisation process, digital oxygen flowmeter and humidifier humidity sensor
Integration of Collaborative Robot for automation process
Our manufacturing approach
The key stages of our business and operations process for our manufacturing segment are as follows:







In the future, our Group intends to venture into the R&D of digitalising the accessories of our current respiratory medical consumables and adding more solution-based medical products in our products offering by leveraging on our current facilities and knowledge in the related field.
Airdrox Spacer design with antistatic chamber and one-way valve at the mouthpiece which allows the user to hold the breath and allow a period of time to traps and inhale the medicine in one-way direction to entering into lungs.