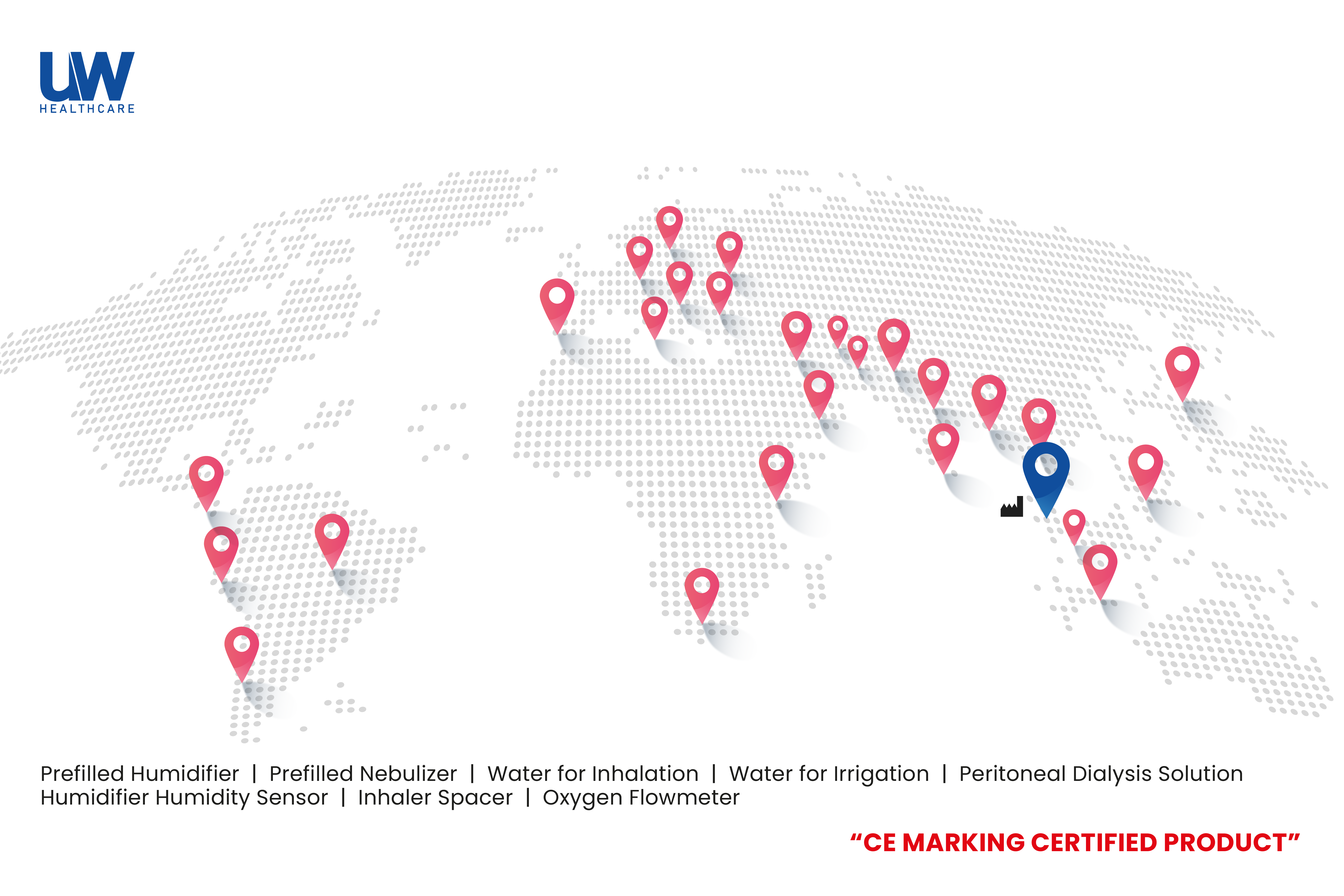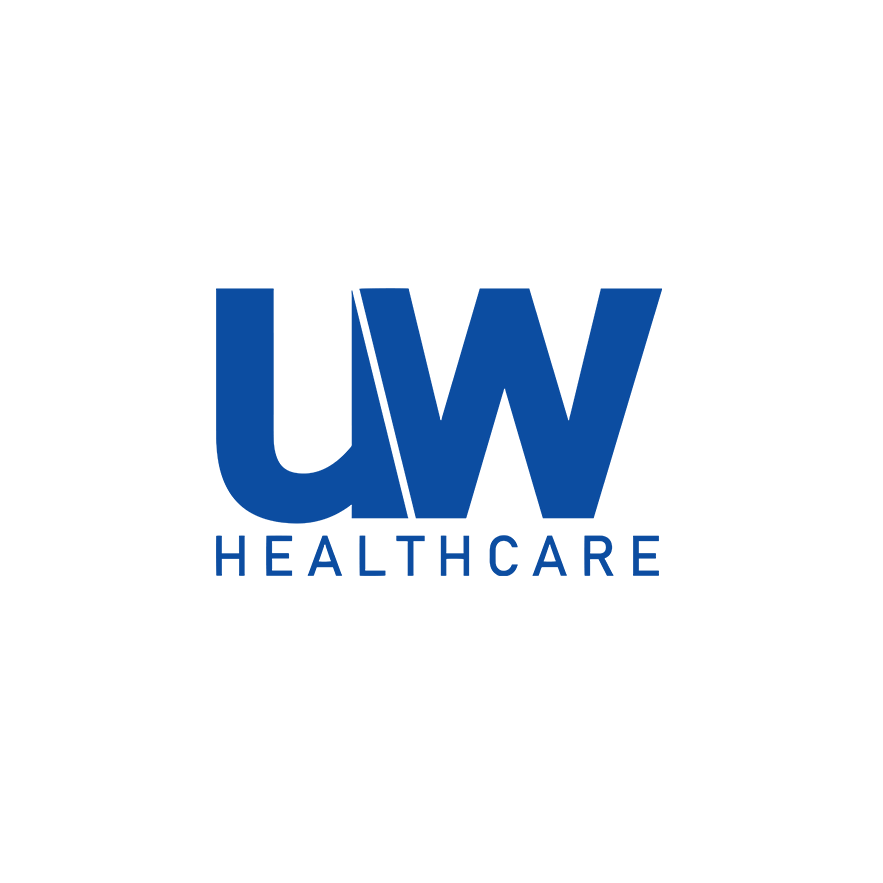 UW Healthcare is established at year 2011 with in-house R&D, validation, risk management, production, quality, chemical and microbiology department. The quality management system (QMS) of UW Healthcare is compliance with ISO 13485:2016, EN ISO 13485:2018, and ISO9001:2015 with the scope of design and manufacture.
To bring success to our clients, continuosly contribute toward enhancing their value and deliver results through innovation.
To offer valuable professional development opportunities and resources that empowers our people to maximize performance and achieve their full potential.
To enhance the quality of life in our community through individual and family services, community programs and partnerships with other organizations.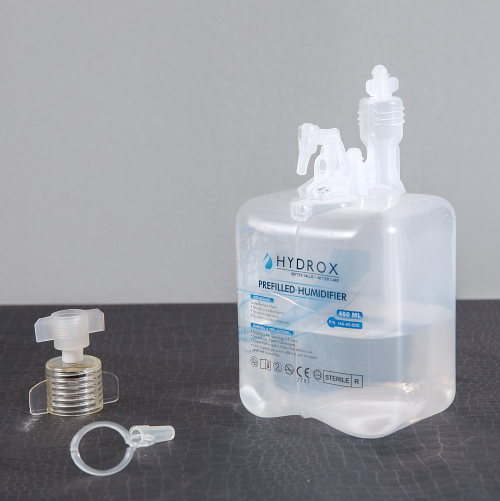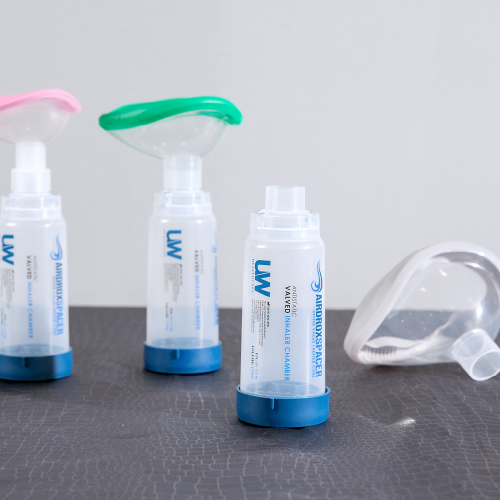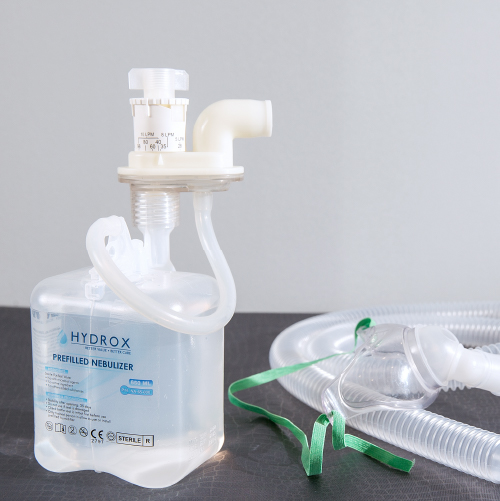 We use various types of technologies to develop and manufacture our own medical consumables as follows: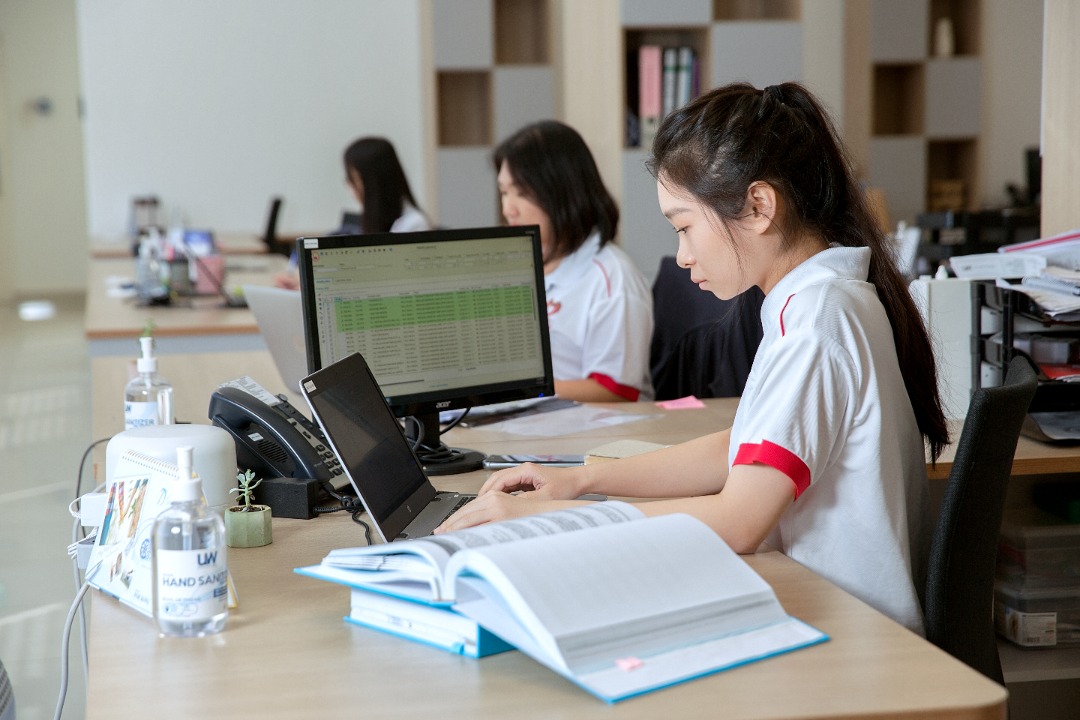 Enterprise Resource Planning System
Computer software programme that an organisation in the provision of production-based or distribution business uses to manage day-to-day business activities.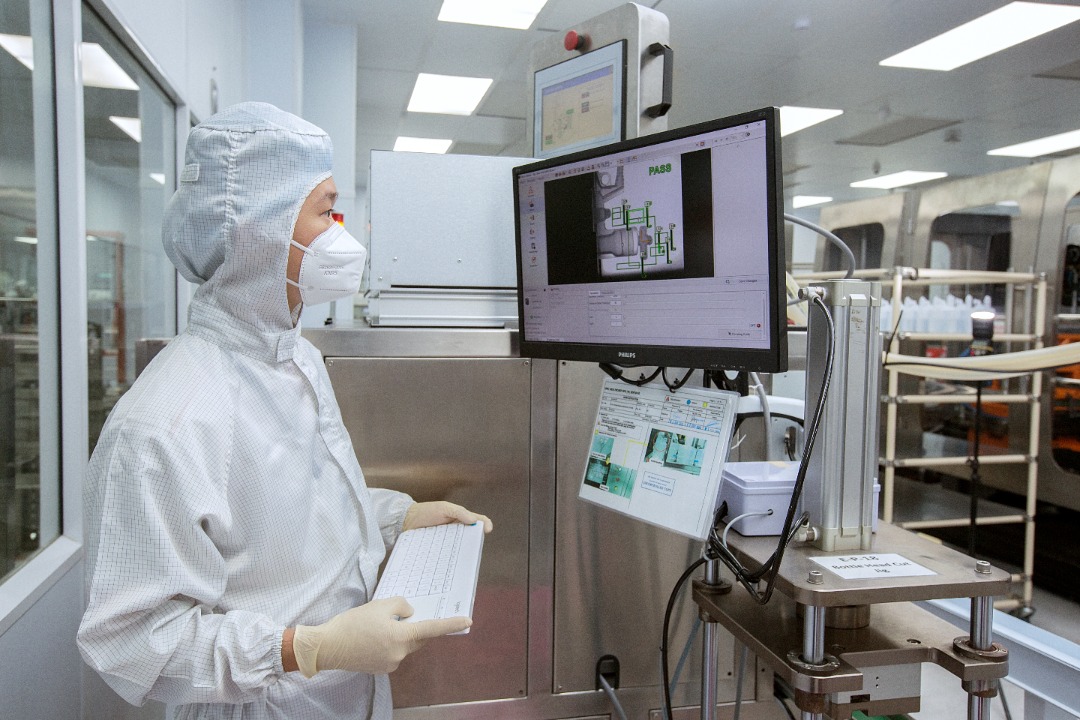 Fill-seal-leak Test Machine
A fully automated medical product packaging technology that fills, seals and performs a fill leak test on sealed parts to ensure that it is leak tight.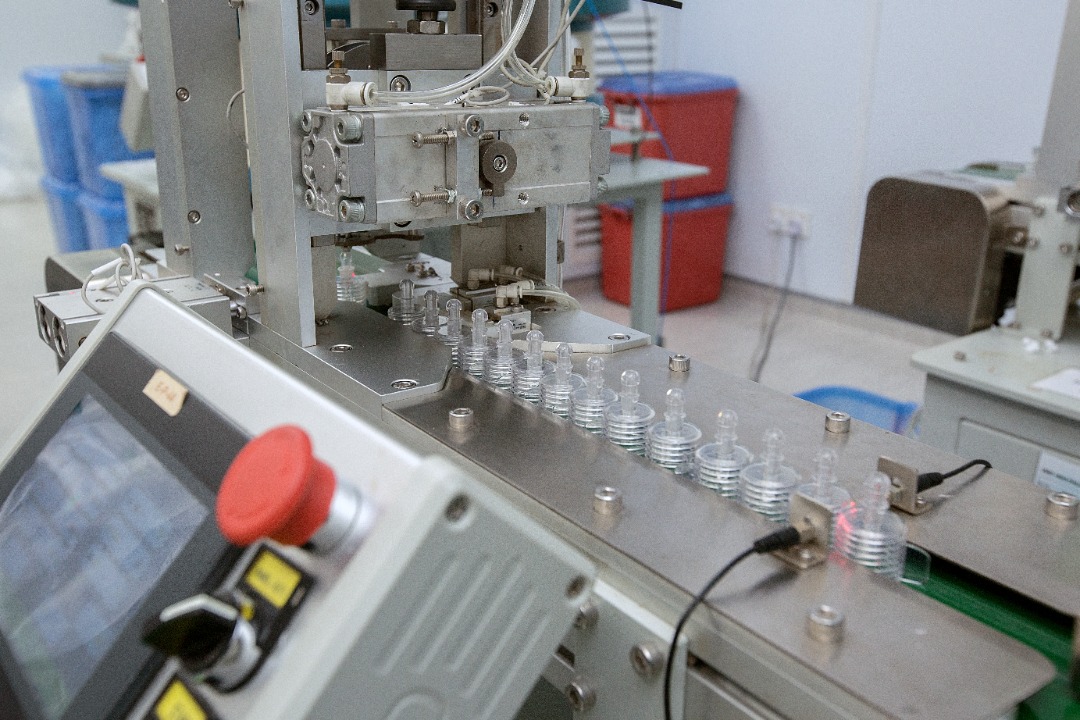 Adaptor Automated Assembly Line
An adaptor assembly line comprised of multiple modules including rubber insertion station, cap insertion station and packaging that adapts to the production process.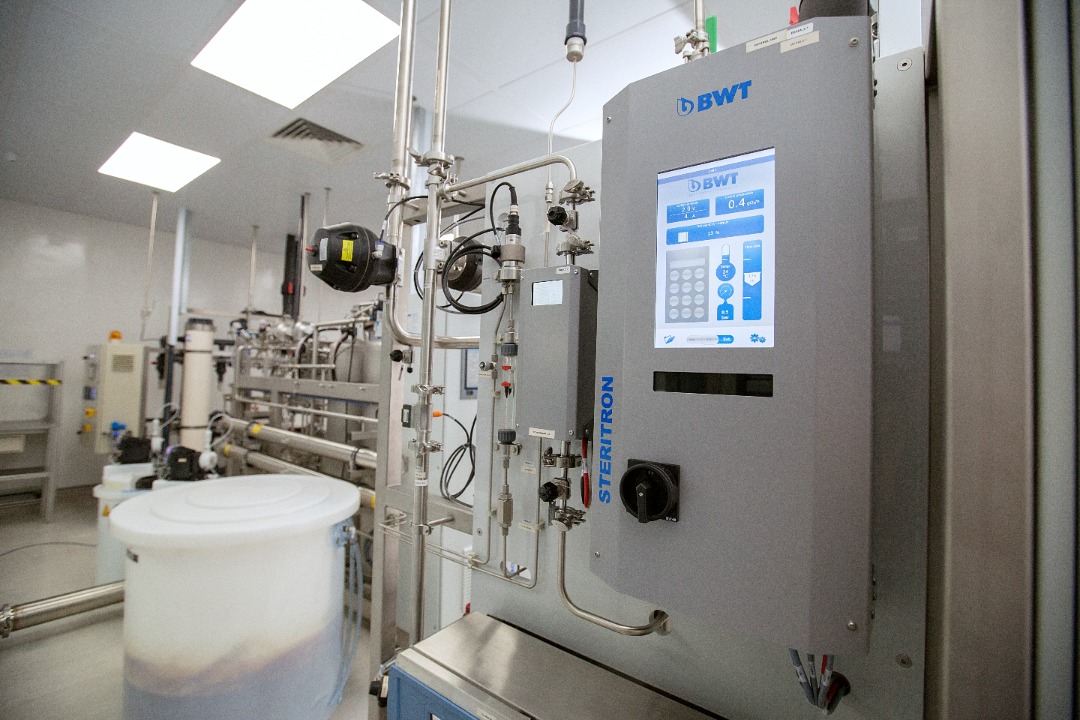 A skid-mounted system for the production of pharmaceutical water that meets the current United States Pharmacopeial Convention and European Pharmacopoeia requirements.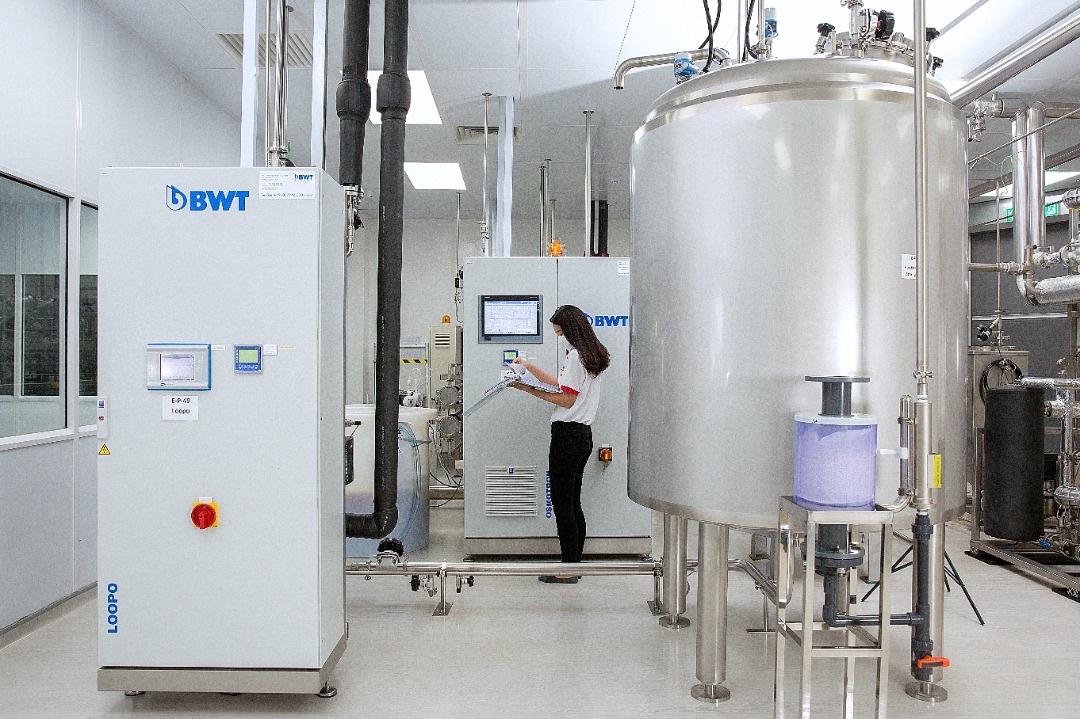 A system for the distribution, sanitisation, control and monitoring of purified and highly purified water or water-for-injection circulation systems.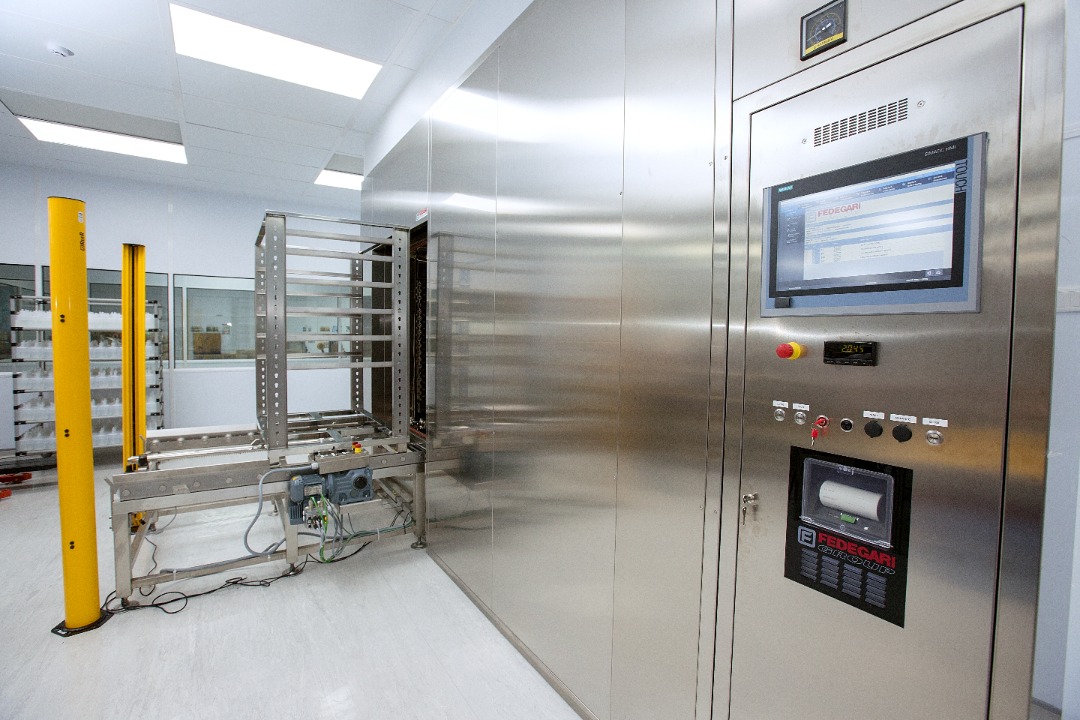 FEDEGARI Steam Air Steriliser
A technology used for the counter pressure sterilisation of aqueous solutions in sealed containers.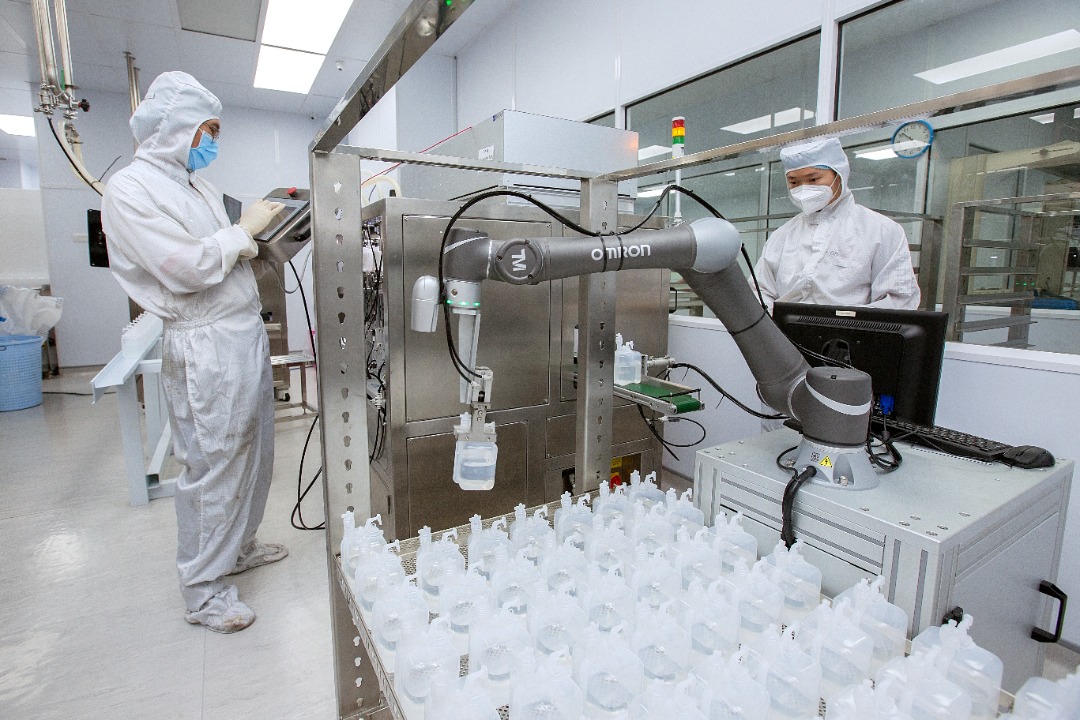 OMRON Collaborative Robot System
A technology designed to share the same workspace with humans and can be easily switched for any task including pick and place processes etc.
2011
Development of prefilled humidifier
2016
Study of safety of prolonged and multi-patient use of prefilled humidifier with Clinical Research Center, Pulau Pinang Hospital
2017
Development of sterile water for inhalation
2018
Development of inhaler spacer
Development of prefilled nebuliser
2019
Enhancement of prefilled humidifier with connector cover to prevent contamination
Development of 100% vision leak test for prefilled humidifier
2020
Development of steam sterilisation process, digital oxygen flowmeter and humidifier humidity sensor
Integration of Collaborative Robot for automation process
Our manufacturing approach
The key stages of our business and operations process for our manufacturing segment are as follows: