Pre-Filled Humidifier Hydrox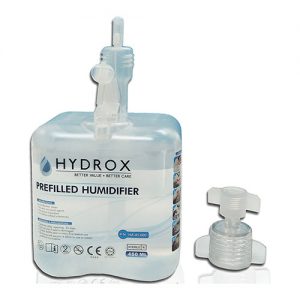 The pre-filled humidifier can be used in a hospital setting or even a home setting. Its disposable concept of use and throw prevents the spread of infection and ensures sterility Easy to use and provides heightened humidification for the patients on oxygen therapy.
Category: Hydrox & Spacer
Airdrox Spacer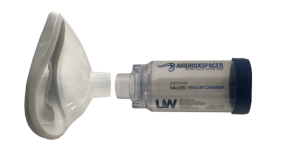 Airdrox Spacer design with antistatic chamber and a one-way valve at the mouthpiece which allows the user to hold the breath and allow a period of time to traps and inhale the medicine in one-way direction to entering into lungs.
Category: Hydrox & Spacer